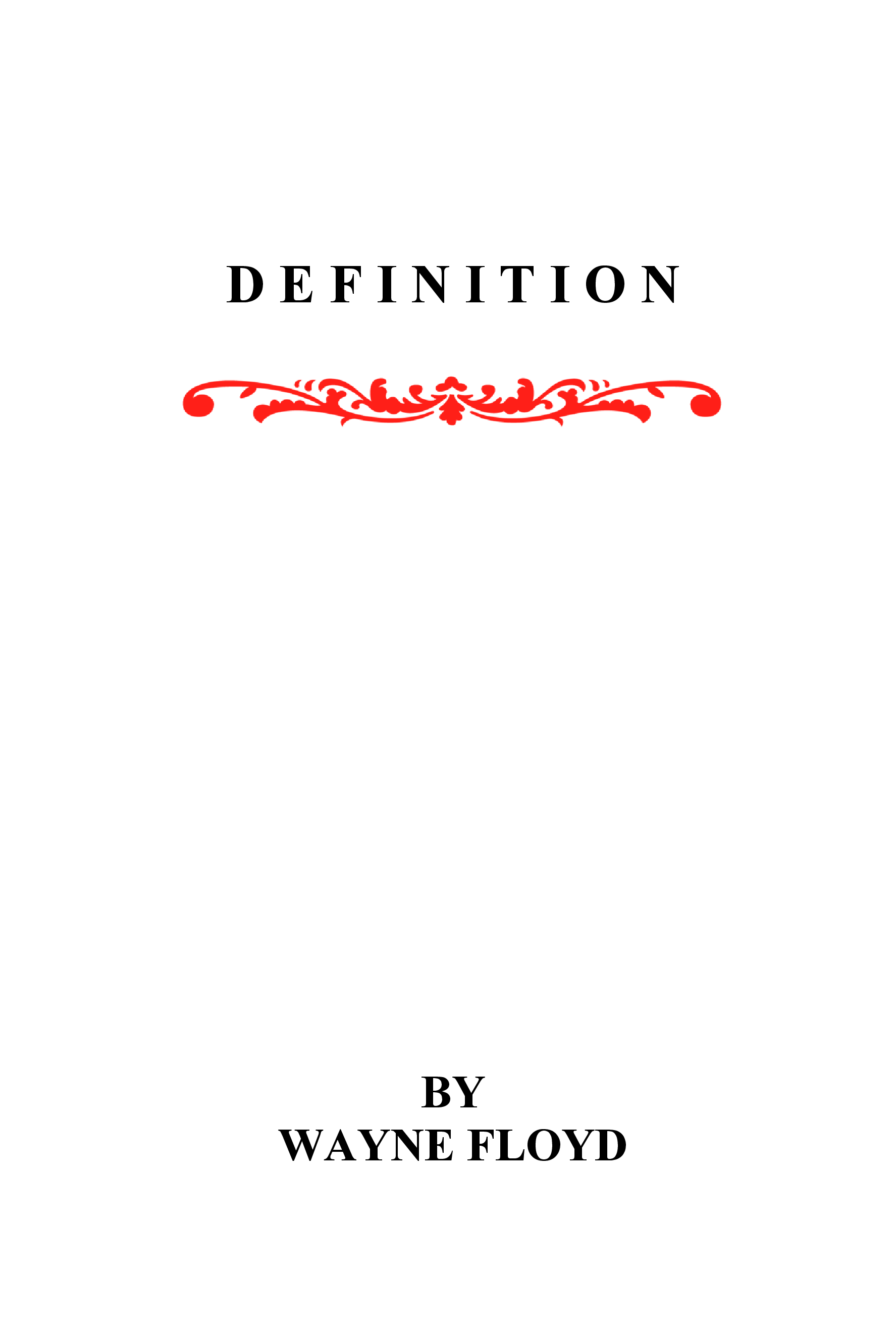 "It maintains a powerful conceptual edge throughout that successfully underpins its experimental project. Although the book's primary audience is inevitably going to be the dictionary dreamers, outsider academics, hobo lexicographers, ...
Read More >

The first thing you need to know about Definition is that it was a written by a fictional character, Wayne Floyd, from Graham Guest's debut novel, Winter Park, which, of ...
Read More >

A Brief History of Definition by  Robert Jogs, PhD I have received an overwhelmingly large number of letters inquiring about the now famous, or, perhaps, infamous Wayne Floyd and his ...
Read More >
READ MORE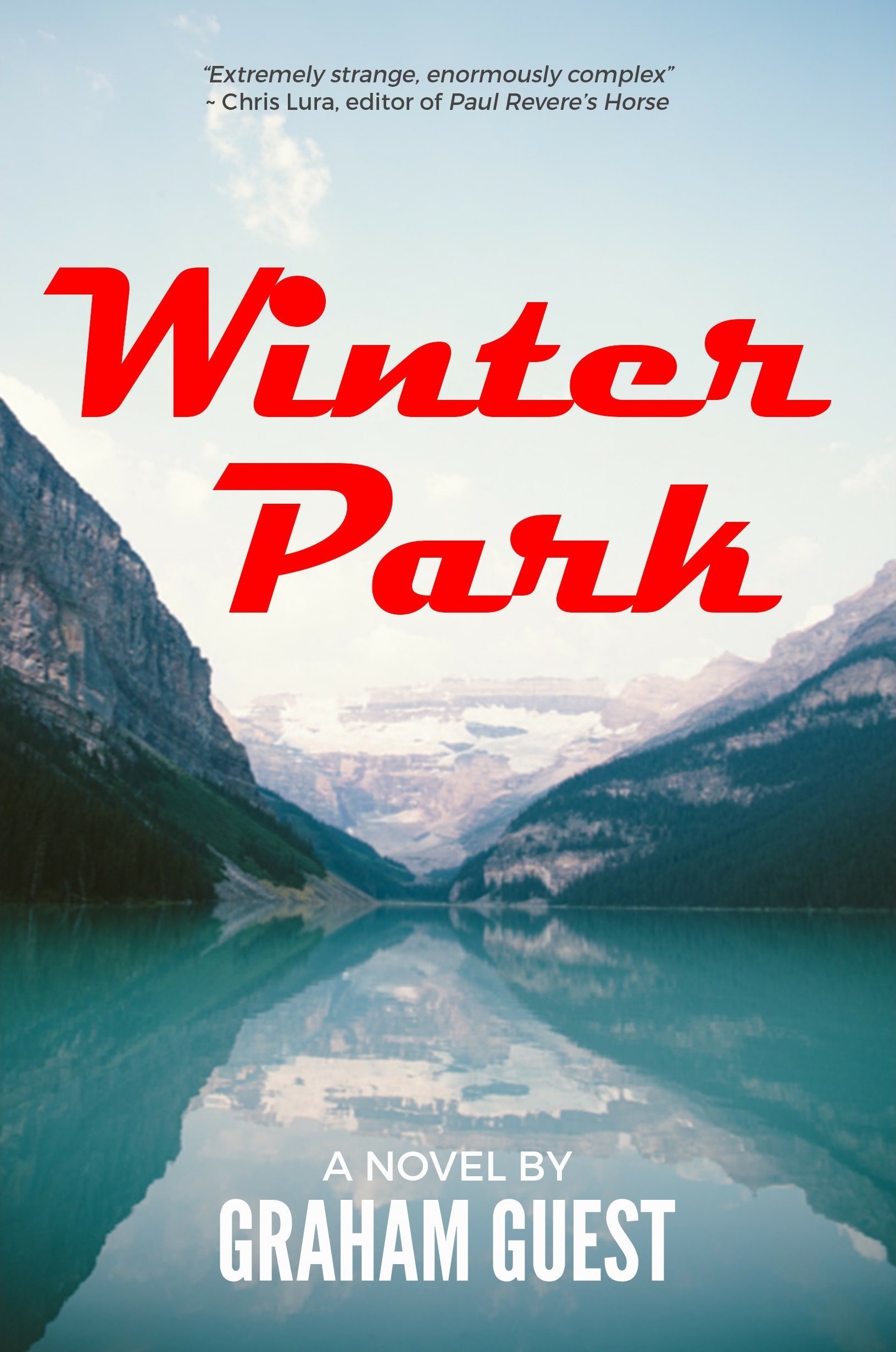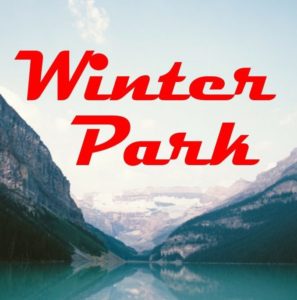 I get my cell phone back, call Big Dave, and head off through the airport to passenger pick-up…It's crowded, though to say that and mean it would be to go ...
Read More >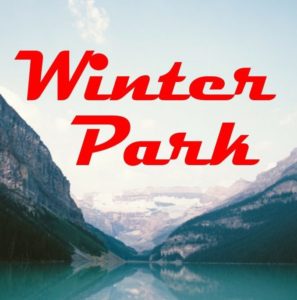 Here's a new review of Winter Park at the Spine View ...
Read More >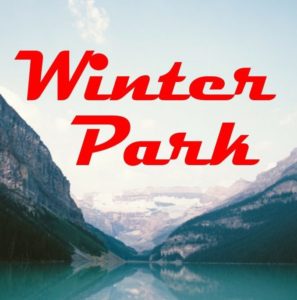 Winter Park is now available at IndieBound.org ...
Read More >
READ MORE
MOSES GUEST plays THE HEIGHTS THEATER on Nov. 1, 2019. Sarah Grace opens. Tix $22: https://www.prekindle.com/promo/id/530585115365517865?fbclid=IwAR0moXlIFYynM28FU7TaN2vwVeNd7ZUzcbQEYLKg8JizgrJSa-8n7lueZVk All Ages – Doors at 7pm. Venue Address:  339 W 19th St, Houston, TX 77008 ...
Read More >
Graham Guest will open the Eric Lindell show on solo acoustic guitar in Ketchum Town Square on Wednesday, July 3, at 5pm ...
Read More >
Thursday, July 11 – Sawtooth Brewery – Hailey, ID Friday, July 12 – Pengilly's Saloon – Boise, ID – with Bread & Circus Saturday, July 13 – Cascade Raft & Kayak – Horseshoe Bend, ID – with Bread & Circus ...
Read More >